JOBSVACANCY - PURCHASING MANAGER
【JOBS】
*PURCHASING MANAGER (MANDARIN SPEAKING)*
Location: Balakong,
Salary : RM5000 - RM7000





【MUST HAVE/REQUIREMENT】
• Minimum 5 years experience specialized in Purchasing/Inventory/Material & Warehouse Management
• Possess good negotiation skills and a positive work attitude and be able to work well with all levels of staff
• Able to converse in English, Cantonese, Mandarin, and BM with supplier





【OTHERS/ADVANTAGES】
•A good team player and able to work under tight deadlines
•Exhibit sharpness with follow through character
•Good application skills with MS office





【TASKS/RESPONSIBILITIES】


• In charge of sourcing and supplier selection including sourcing for vendors, evaluation of quotation and negotiation for competitive price

• Perform complete purchasing administration from quotes to evaluation and contracts in accordance to company procedures

• Engage in FMCG purchasing

• Engage proactive sourcing and qualification of alternative suppliers

• Examine the work process at hand and take steps for improvement and cost reduction

• Maintain good relationships with vendors and ensure that the flow of supplies remain unhampered

• Follow up on orders to ensure the items are shipped and delivered on premised dates

• Forecast trends and levels of demand for products to meet business needs and keep constant check on stock level

• Manage stock and inventory level efficiently by planning and forecast stock balance

• Issuance of Purchase Order

• Perform other ad-hoc duties as assigned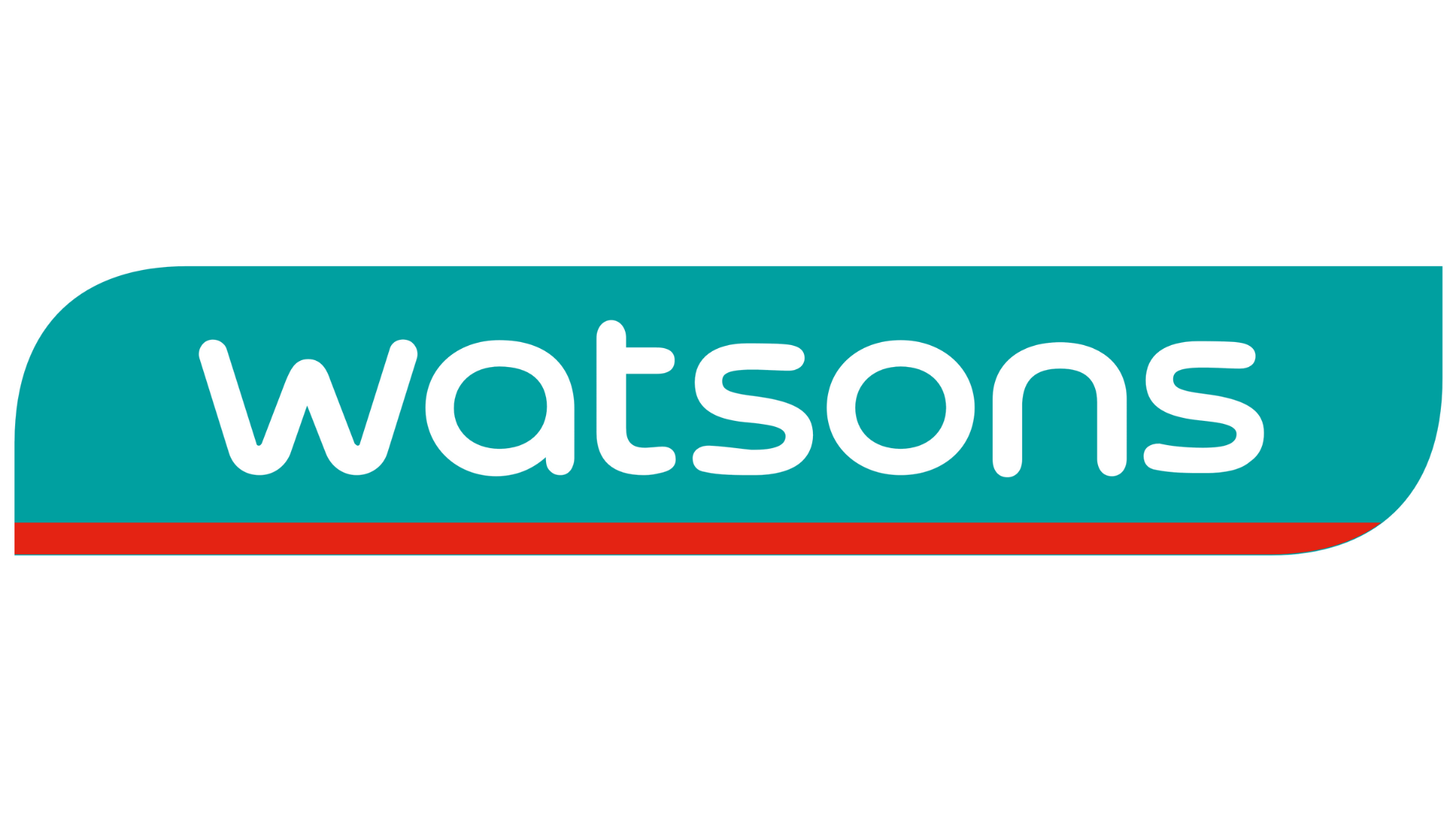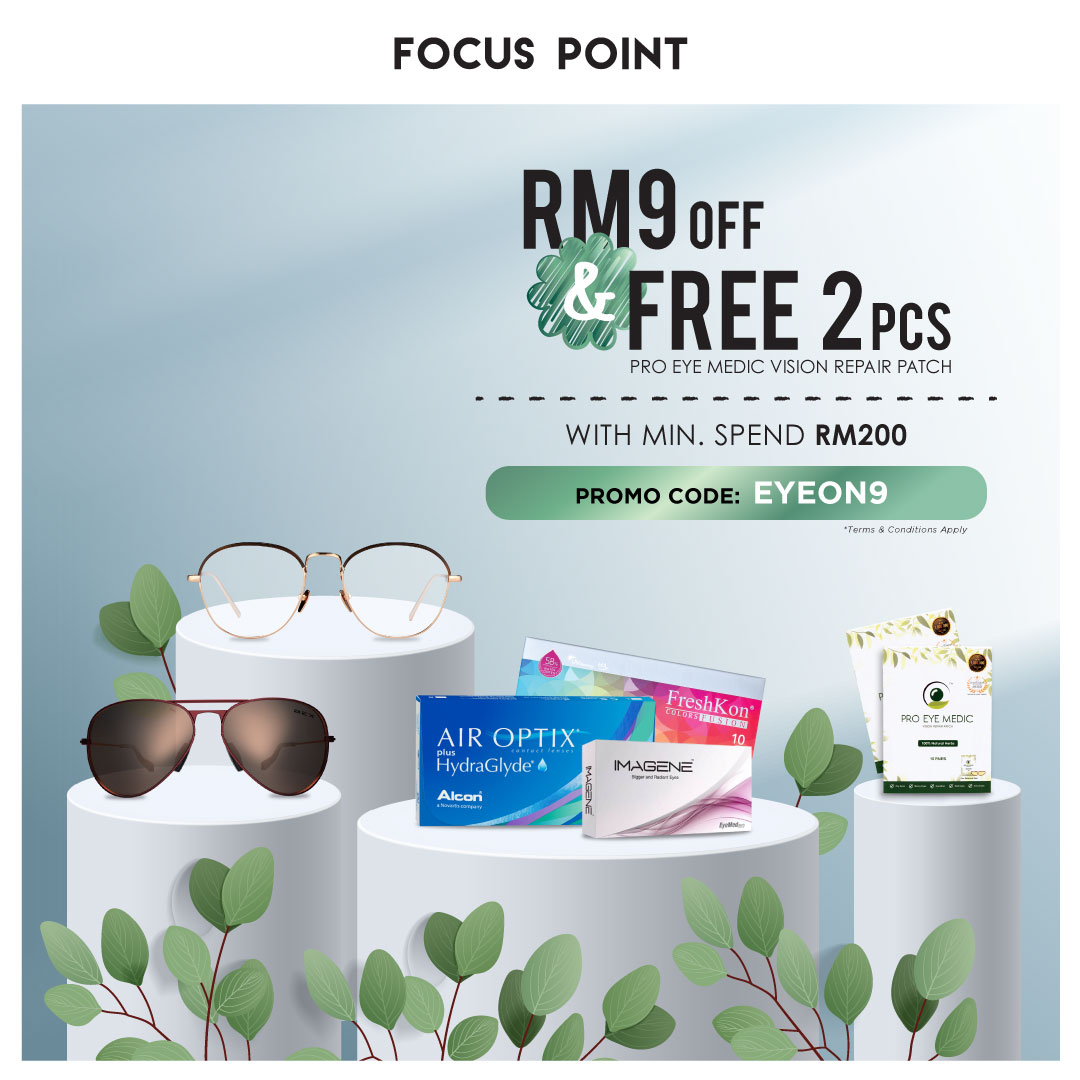 【About Company】
We are fast growing Brand Management company in Pet Food Supplies with offices in Singapore, Hong Kong, Malaysia, Indonesia and China.A.S Frost Pte Ltd strongly believes in the importance of dedicated and professional leadership on all management levels of the organization. Managers are selected based on their ability to innovate and generate value added ideas as well as to set clear strategic goals and implement those with first class teams of specialists.Each employee is responsible for the preservation and creation of value. Generating the appropriate return on the invested capital is the basis for ongoing support of the business and the ability for long-term sustainable development.A.S Frost Pte Ltd promotes and enforces good Corporate Governance throughout the Group. Personal and professional integrity are core values within the company and a prerequisite for a long-term successful career with the group. Each employee is given the freedom to speak and to maximize their creativity in contributing values to the company.
!! PLEASE APPLY USING LINK BELOW !!
*Please apply using the link that required Or kindly send your resume to
onlineads53@gmail.com
.Thank You!