【JOBS】
*SECRETARY TO CEO (MANDARIN SPEAKING)*
Location: Klcc
Salary : RM2000 - RM5000
【MUST HAVE/REQUIREMENT】
• Min 3 years as corporate secretary
• Available immediately
• Fluent in Mandarin, English, BM (speaking, reading, writing)
• Advanced skills with Microsoft Office
• Female only
【OTHERS/ADVANTAGES】
• secretarial and filing work
• assist CEO needs
• travel with CEO for work matters
!! MORE DETAIL AND PLEASE APPLY USING LINK BELOW !!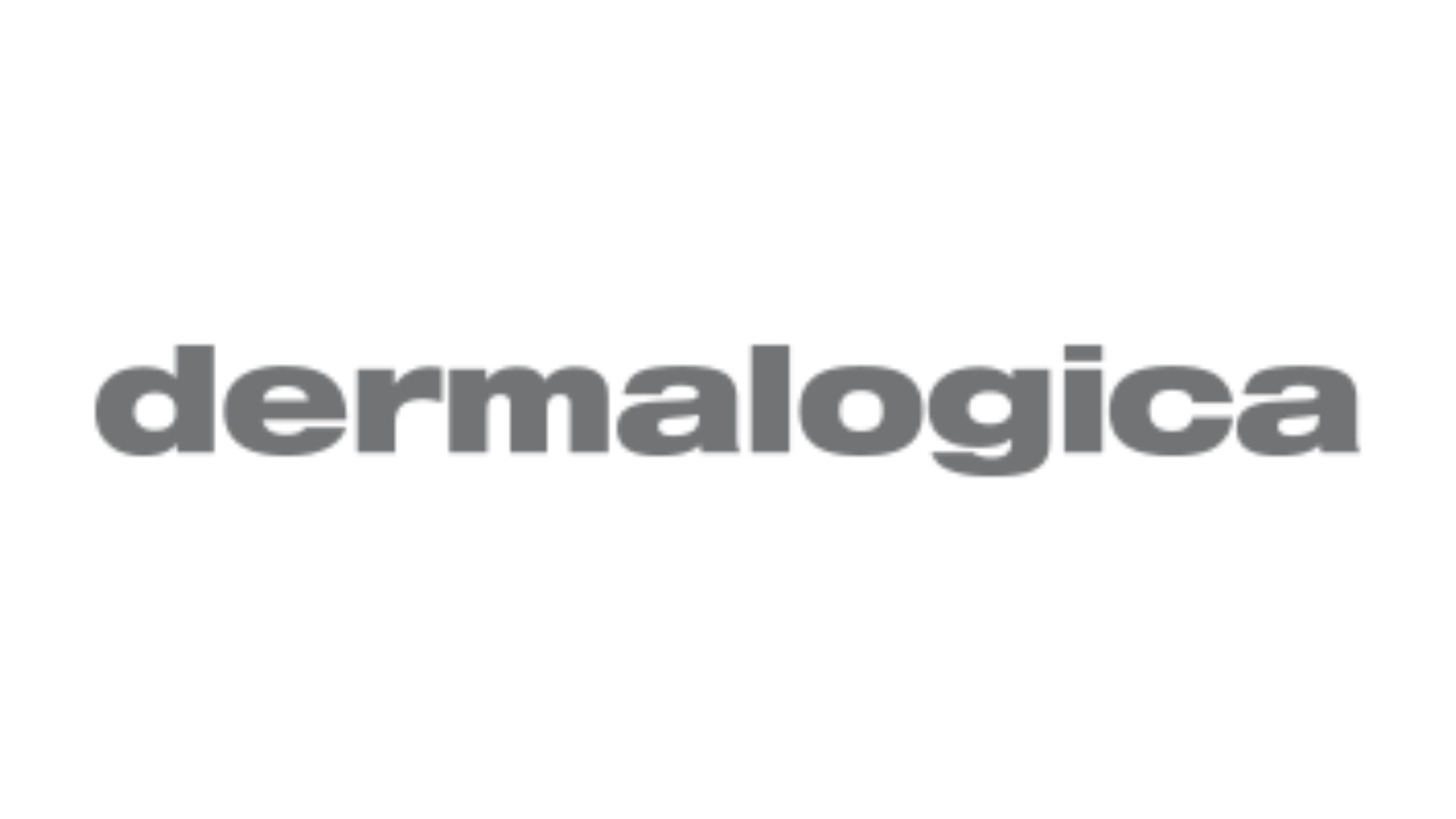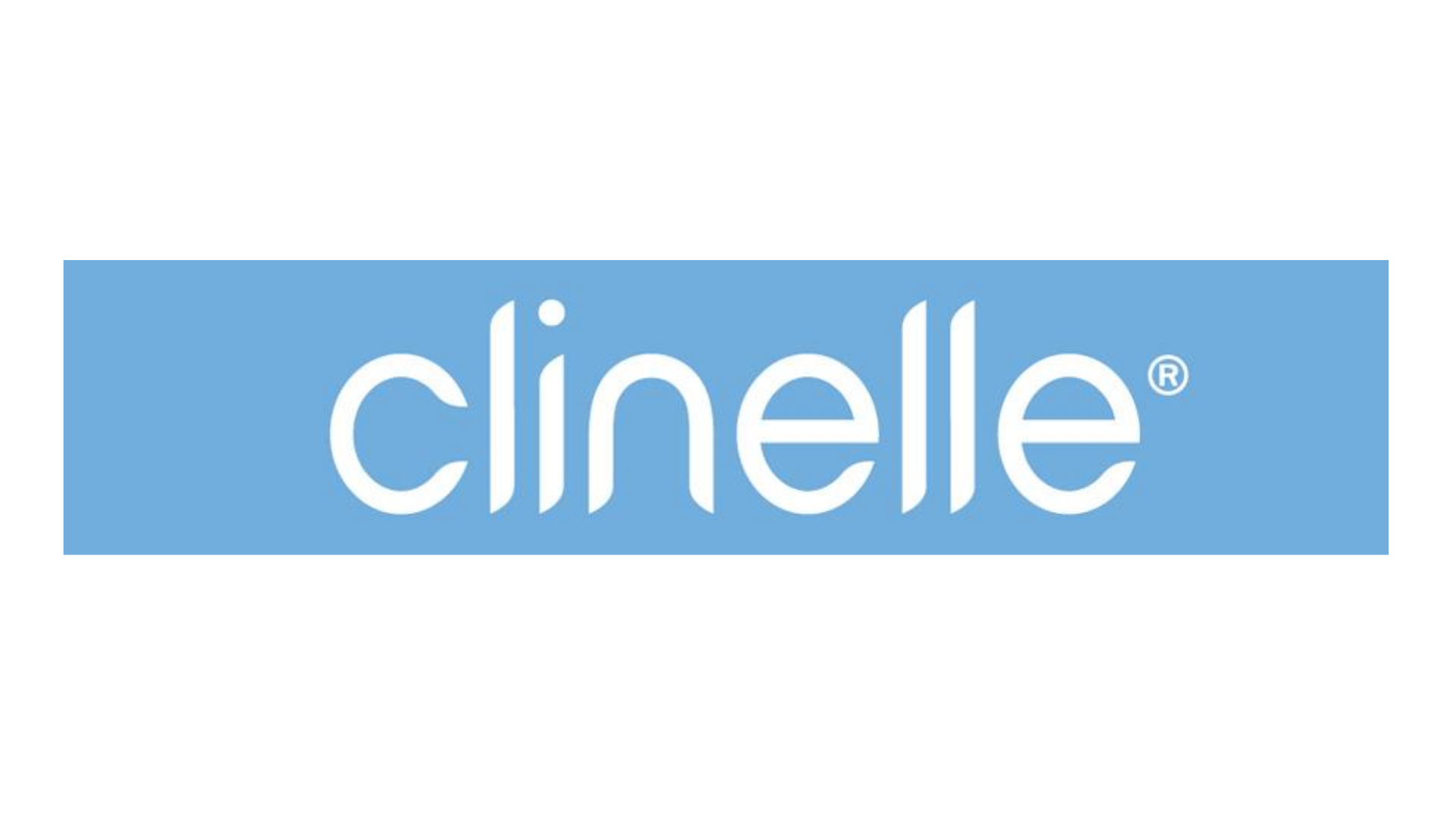 【About Company】
SRAM MRAM RESOURCES ARE PRODUCT PROVIDER RELATED TO SERVICES , SOLUTIONS AND TECHNOLOGY.SRAM & MRAM Group is the brainchild of Dr. Sailesh Lachu Hiranandani, found in 1995. Our Chairman Dr.Sailesh Lachu Hiranandani, holds a Ph.D in Financial Management from UK , is a visionary with a steadfast background in Financial and Risk management in Hedge Funds and Forex Managements. His career started with commodity trading in India and Cambodia and gradually entered FX hedging and rollovers from Tokyo, Hongkong and Singapore. During this time, the world currency markets were rapidly fluctuating and he wanted a reliable system to manage the USD against GBP, EURO and JPY. This led to his acquiring considerable skills in both Financial and the Information Technology market.
Assisted by an able team of Information Technology and Forex associates he setup what is today, after two decades, a global conglomerate with 8 international alliances, 10 companies,5 continents, 35+ locations, 300+ employees with a sales turnaround of USD 800 Million (FY 2017-2018).We are headquartered in United Kingdom with branch offices in Cambodia, South Africa, Indonesia, Malaysia, Bahrain, Georgia, India & Bangladesh.
SRAM & MRAM Group's core strengths are Agro-products and Information Technology, with footprints spread across multifarious services, verticals and operations viz., Neural Networks, Artificial Intelligence, Hedge Fund Management, FOREX Management, Hospitality Services & Solutions, Information Technology, Media & Publishing, Embedded Systems and Infrastructure. We own a chain of exclusive luxury hotels and resorts in Cambodia and Malaysia.
Registration No: 1172660-W
!! MORE DETAIL AND PLEASE APPLY USING LINK BELOW !!